GSP Service Center for green fleet renewal
The Norwegian coastal and short-sea cargo ship fleet is old and in need of renewal. The demand for green ships is currently low, and there is little willingness to pay for reduced emissions.
The GSP Service Center will contribute to creating sector-specific markets for the use of green technologies as a basis for fleet renewal, contribute to establishing green private and public financing, and help shipping companies to build green vessels and bid for green tenders issued by cargo owners (i.e. buyers of transport services). These are practical measures that will help to realize the "Letter of Intent on the renewal of cargo ships" between the government and the industry.  
Experiences from the Green Shipping Programme over the past five years show that the most important thing we can do to achieve an efficient green transition is to quickly develop markets for the use of green technologies. At the same time, shipping companies often lack the financial strength, technical competence, and capacity to carry out fleet renewal. The Service Center will therefore be geared towards both buyers and providers of transport services, and tailor-made services will be offered to cargo owners and shipping companies, respectively.
Develop green markets by working actively with buyers of transport services
Identify cargo owners with an interest in green shipping
Assist cargo owners with developing green tenders/requests
Identify large projects with the potential for long freight contracts
Collaborate with the entire value chain to standardize environmental requirements
Support shipping companies with conducting investment analyses and carrying out building projects
Simplified and thorough investment analyses
Assistance with tenders
Assess and establish green requirement specifications for cargo ships
Assistance with support schemes and financing

Contact GSP Service Center for green fleet renewal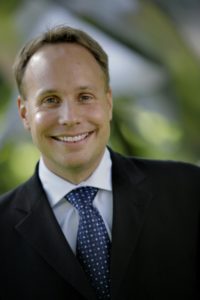 Christoffer Bøhmer
Phone: + 47 950 63 554
Email